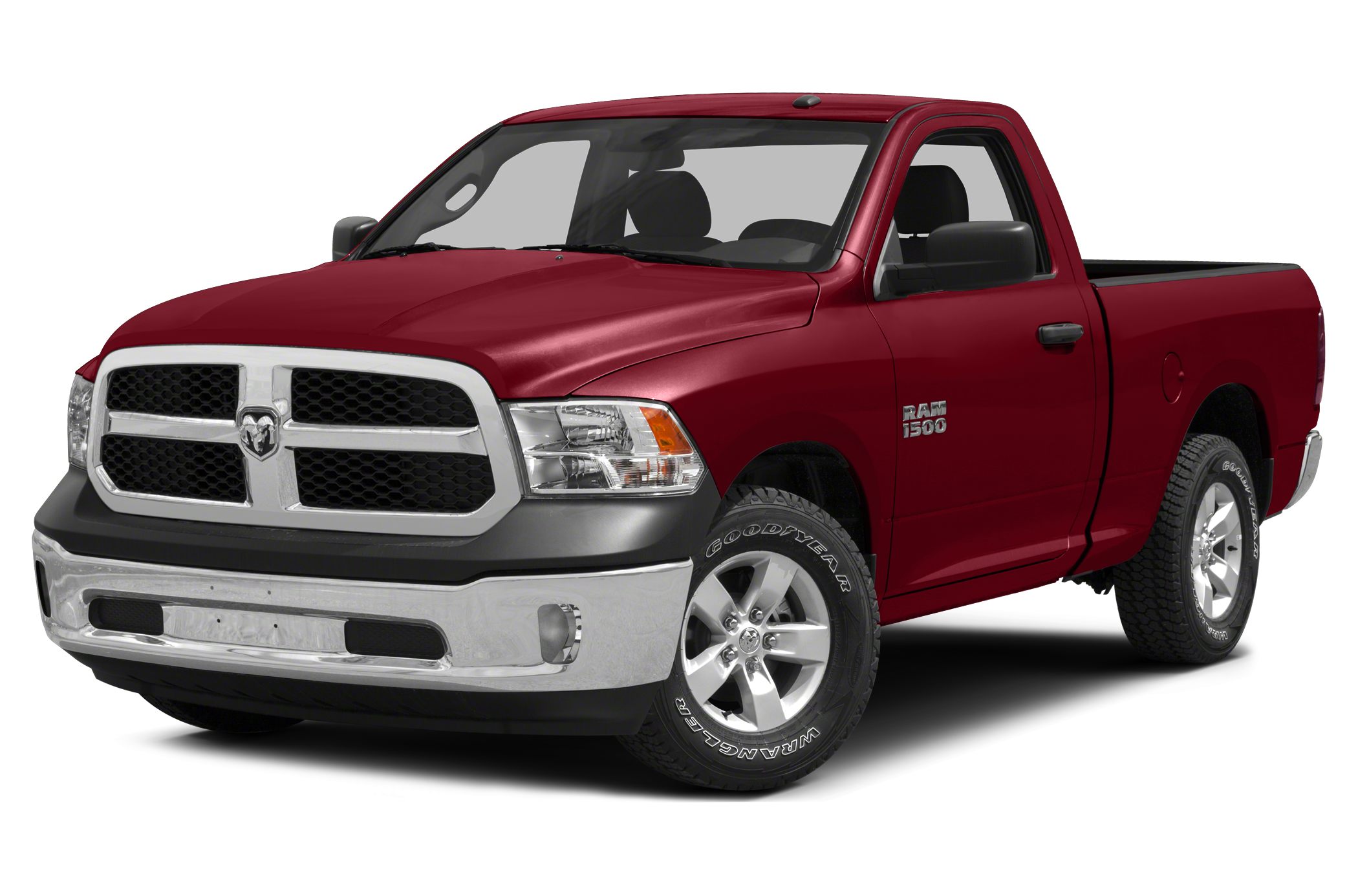 Remember when Mahindra & Mahindra was close to offering a compact diesel pickup here? A million voices from the truck-and-bed-loving tribes of the Internet cried out at once in anticipation, only to be silenced in disappointment when it didn't happen. And this was for a jitney with a bed that…
- Reviewed by Jonathon Ramsey
FULL REVIEW
---
2014 Ram 1500 Diesel
Ram's long-awaited light-duty diesel 1500 pickup is here. We take it for a road-test review.
2013 Ram 1500
We take two weeks to test out the Ram 1500 in 3.6-liter V6 and 5.7-liter, Hemi V8 flavors.
New Chevrolet Silverado Debuts In December
The all-new 2014 Chevy Silverado will debut in Detroit in December during a special event. It will need to impress critics and customers to catch up to the Ram 1500 and Ford F-150.