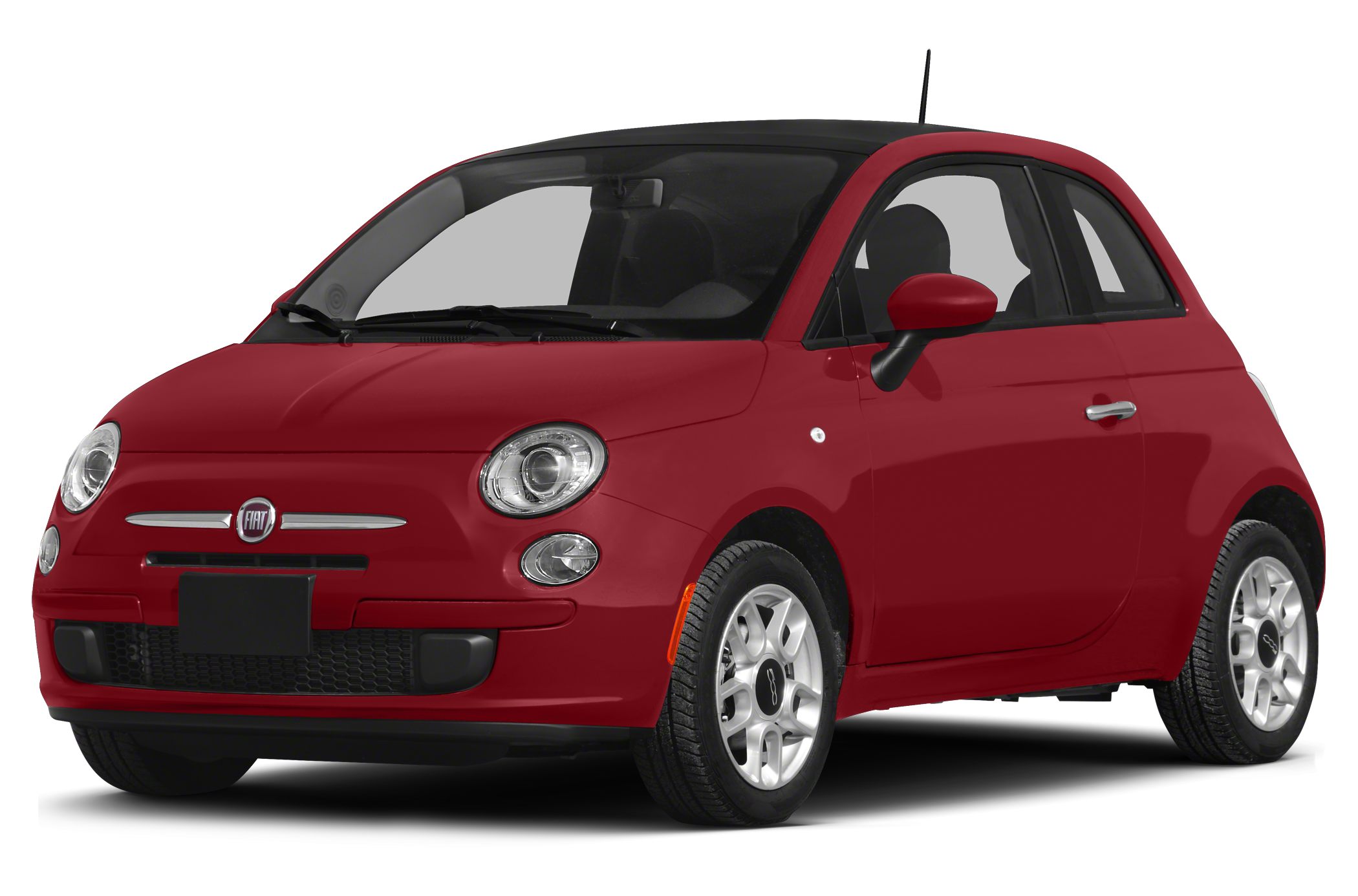 Diet Abarth Try as I might, I just can't bring myself to stick to a routine of drinking diet soda. Nevermind the fact that I'm trying to cut soda out of my life altogether – every now and then, I just want the high-octane stuff, and diet simply won't do. If I'm already going to subject…
- Reviewed by Steven J. Ewing
FULL REVIEW
---
2015 Fiat 500C Abarth Automatic
Is a car with an automatic less fun than the same one with a manual gearbox? Not if the vehicle in question is a Fiat 500C Abarth.
2013 Fiat 500e
We test Fiat's 2013 500e and see if this all-electric Cinquecento is better than the gas-powered car that spawned it.
2013 Fiat 500 Abarth Cabrio
We take the 2013 Fiat 500 Abarth Cabrio out for a quick spin, and find it to be an absolute hoot, but one that will definitely cost you.