QX56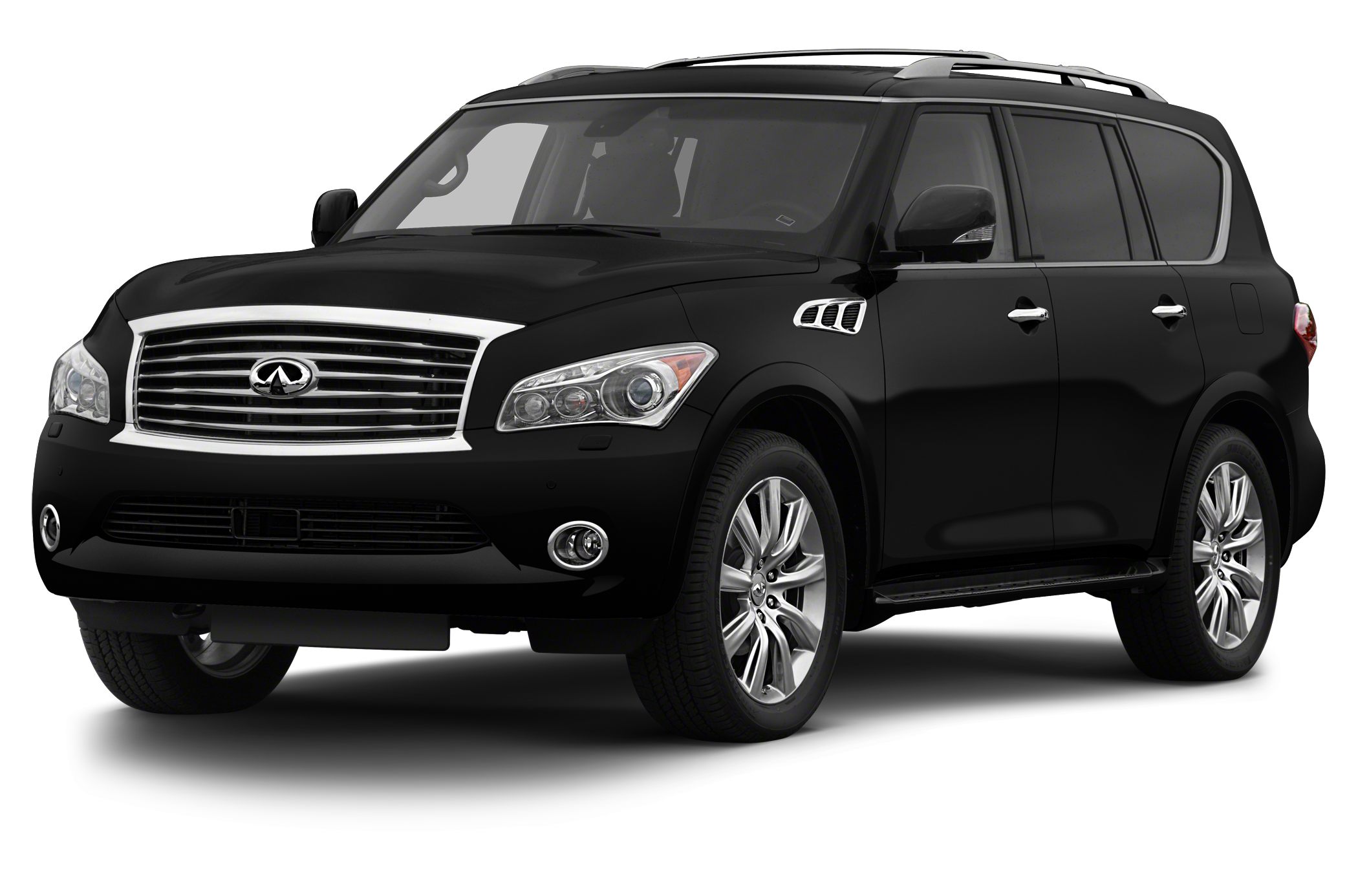 Promising, And Delivering, Bigness Some things appear much smaller in pictures than they do in person. The Eiffel Tower, Space Shuttle orbiters and the statue of Abraham Lincoln in the National Mall come immediately to mind. The 2013 Infiniti QX56, however, isn't one of those things. The...
- Reviewed by Michael Harley
FULL REVIEW
---
"Legroom in the second row is expansive while leaving enough legroom in the third row to accommodate kids of all sizes, or even average-sized adults.