XJ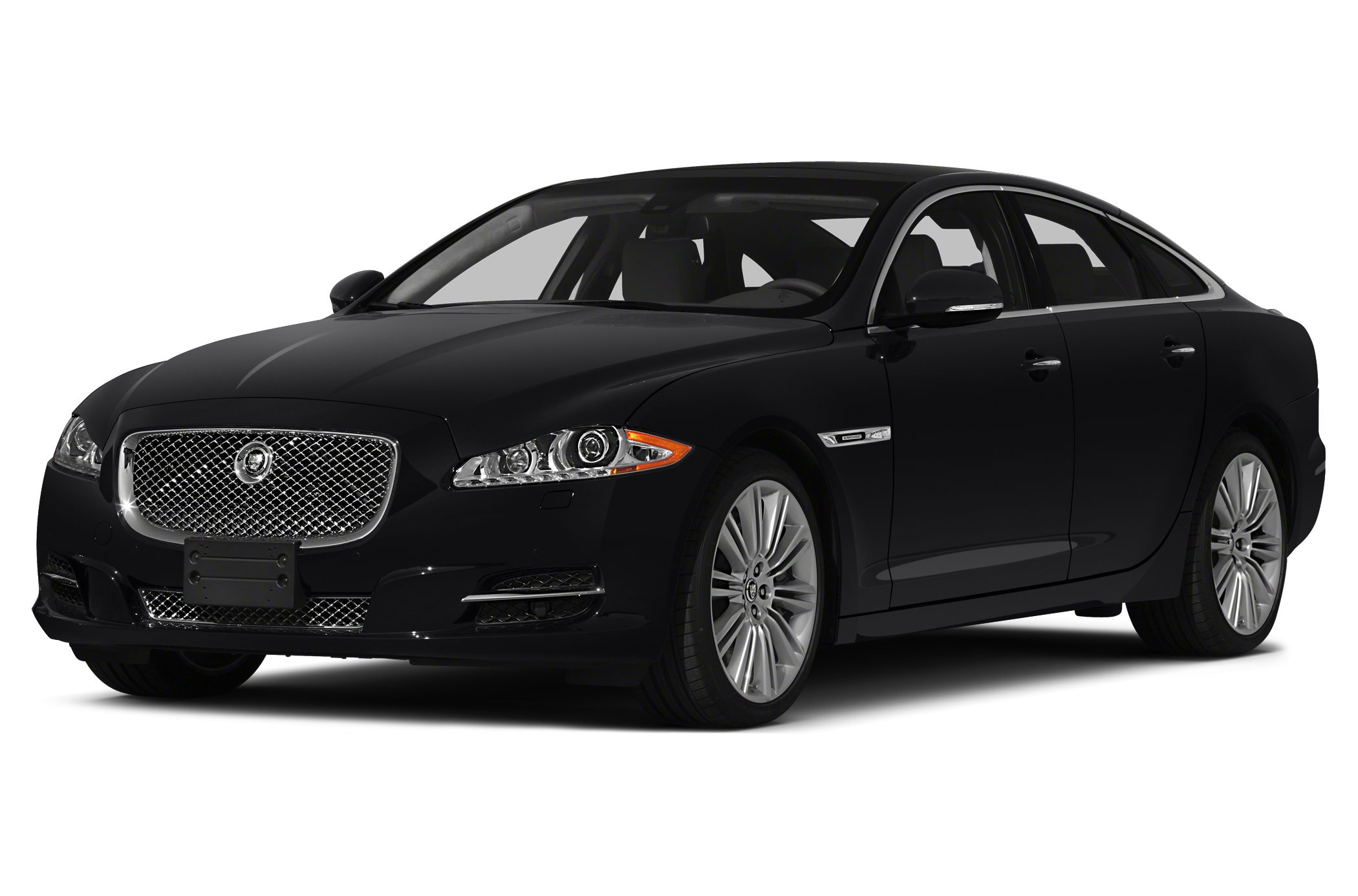 A bit of British nobility floods the senses when piloting the 2014 Jaguar XJ. It's an emotional rush, a perception based on physical surroundings that influence the mind in much the same manner that a stein of pilsner tastes best when consumed in a German beer garden and no sand is softer than...
- Reviewed by Michael Harley
FULL REVIEW
---
"Those air vents are large round chrome items, not dissimilar to those on a Bentley. They're a tactile joy and the sand-dune hump housing dominates the top of the dash. Everything from elbow height upwards is leather, wood or chrome - dominated by a striking 'Riva speedboat' line that frames the top of the dash.