TL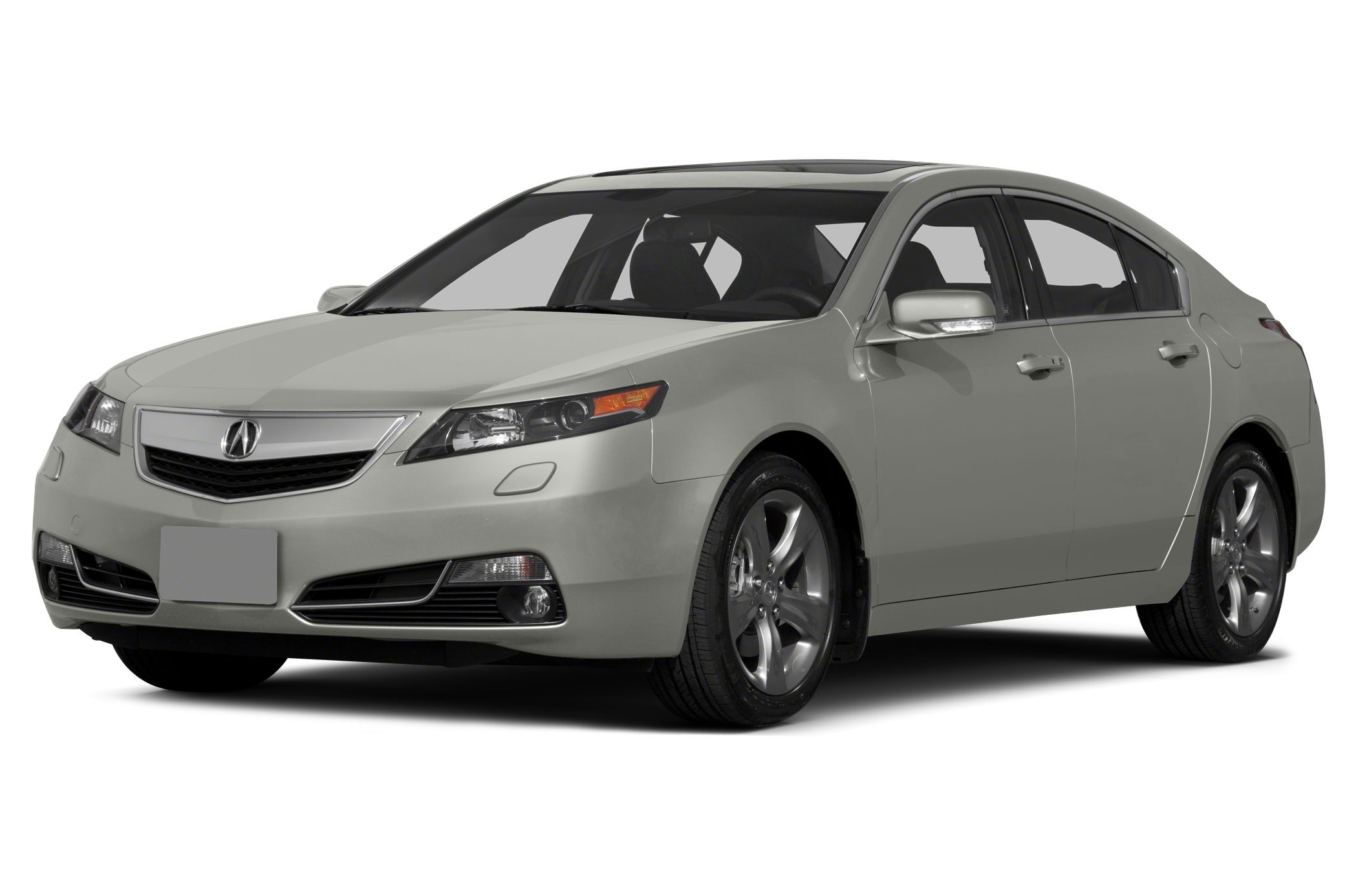 Acura's Best Is Still Tough To Beat Acura has been a bit of an enigma of late. Honda's premium marque has endured its share of struggles, with new entries like the ZDX and more established models like the RL falling short of buyers' expectations. Even the mighty TL, which has been Acura's...
- Reviewed by Chris Shunk
FULL REVIEW
---
"The TL is at its best for those who want to pair that luxury-sedan cabin with an impressive tech feature set.