M56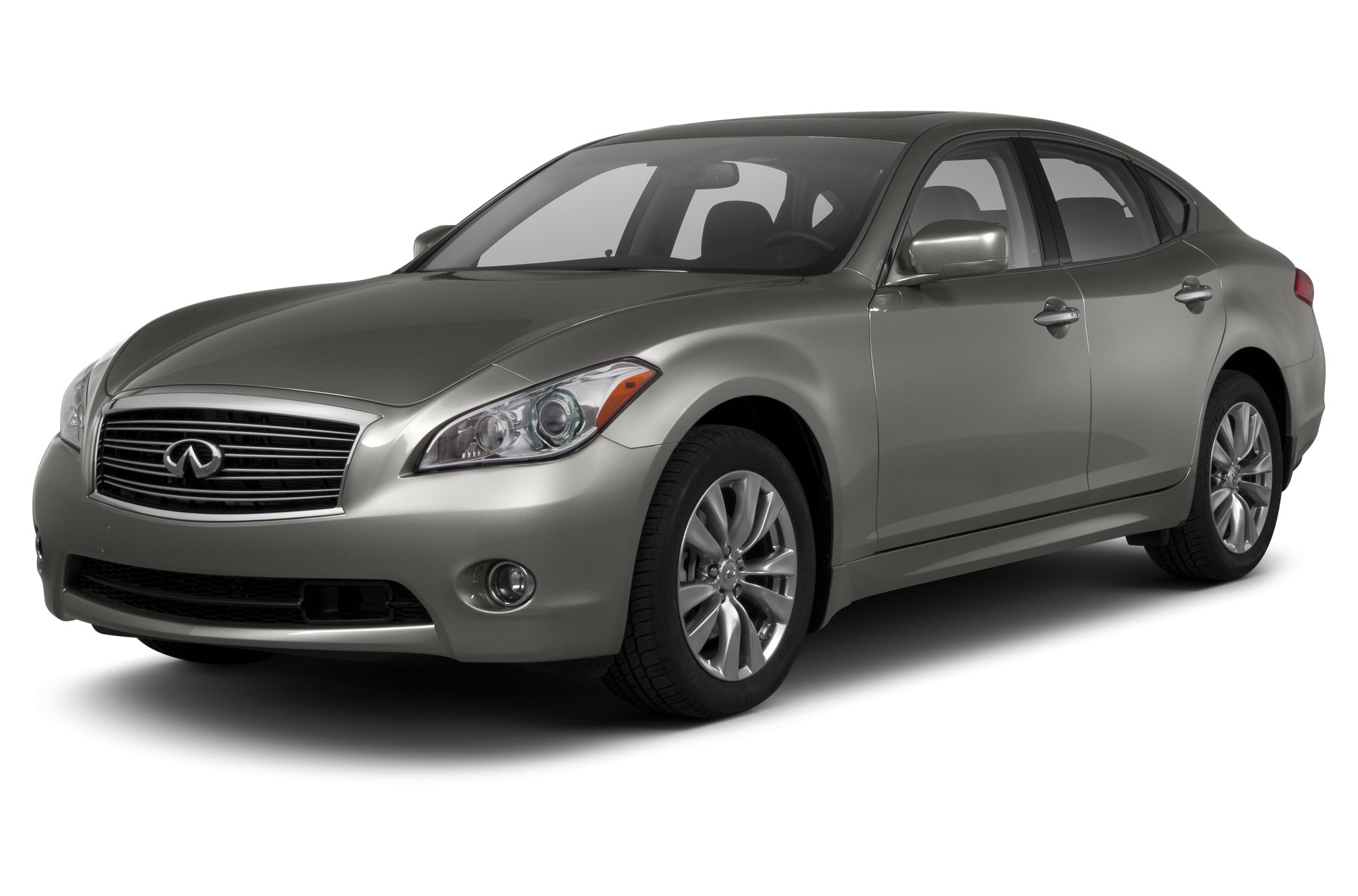 2011 Infiniti M56S – Click above for high-res image gallery What is an Infiniti? That's a pretty harsh question to be asking 20 years after the brand's debut, but sadly, it's pertinent. To be fair, the possible answers to this question got much narrower in 2003 when Infiniti introduced a...
- Reviewed by Jonny Lieberman
FULL REVIEW
---
"Braking, augmented by high-friction pads ($370), was strong from the first test (165 feet from 70 mph) to the last (161),....