FX50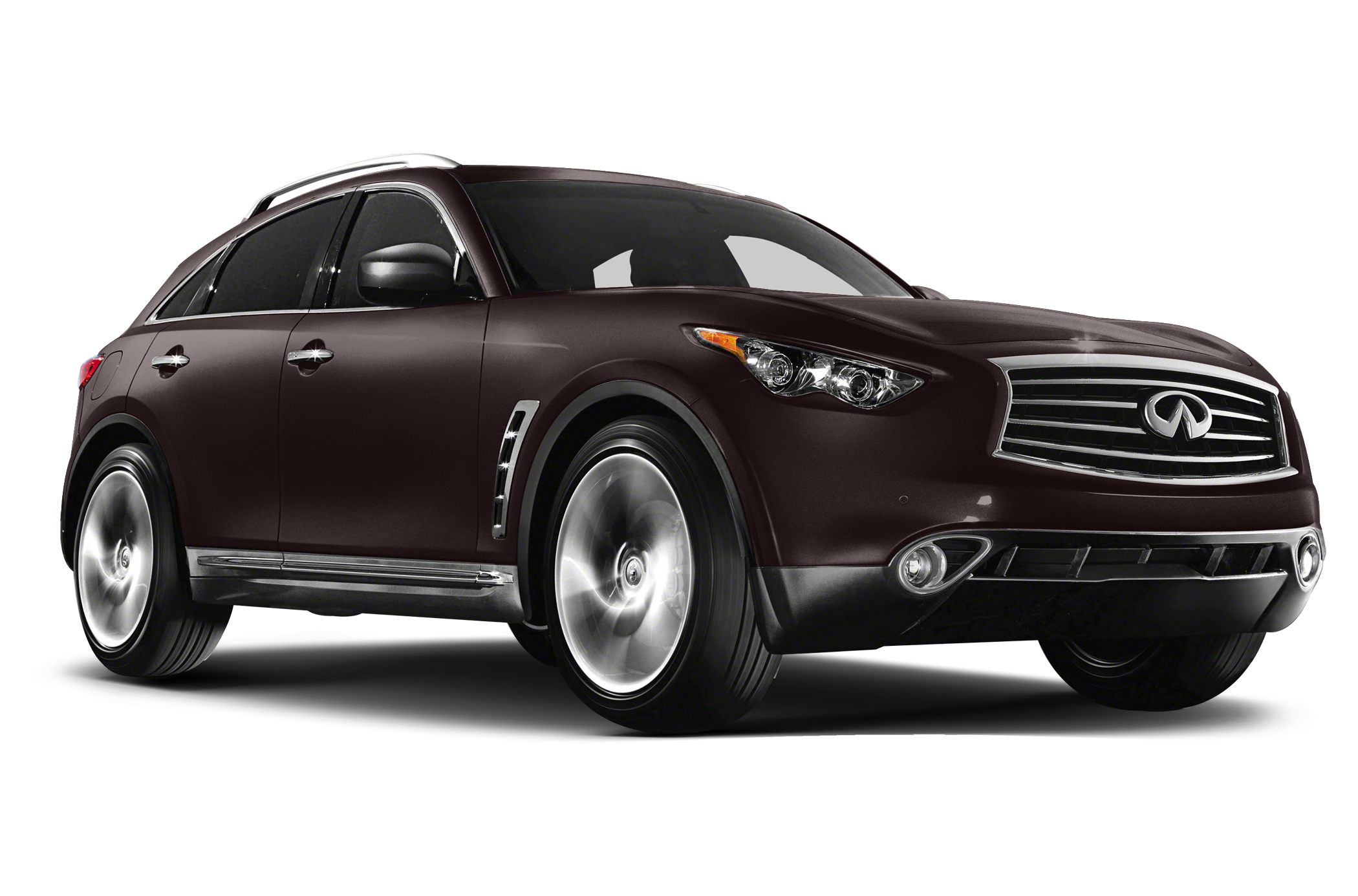 Click above for high-res image gallery of the 2009 Infiniti FX50 AWD Infiniti's FX first arrived on the scene in 2003. At the time, it looked like something transported into the showroom directly from the auto show concept car turntable. While other manufacturers were delivering boxy SUVs,...
- Reviewed by Michael Harley
FULL REVIEW
---
"On the street, the [Infiniti FX] provokes our inner juvenile delinquent to repeatedly floor the gas and feel the rush of acceleration...