FX37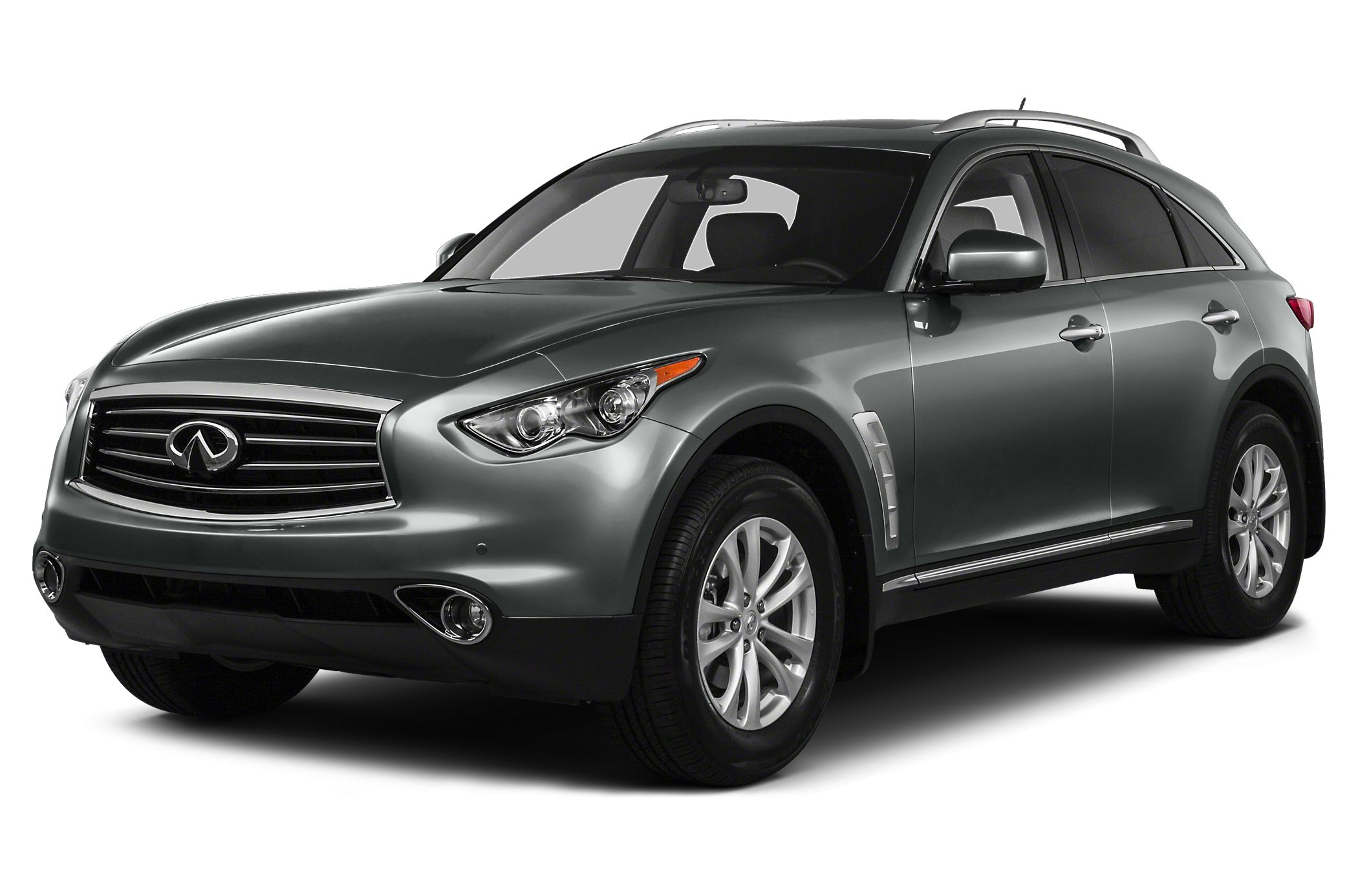 Who Needs A V8? There's something in the water at Nissan. Has to be. There's no other explanation for a company that produces vehicles like the Murano CrossCabriolet and Juke as well as the undeniably bonkers GT-R. Infiniti hasn't escaped whatever's lurking in the well, either. The company's...
- Reviewed by Zach Bowman
FULL REVIEW
---
"It provided the perfect mix of speed, handling, and luxury, and its elevated ride height allowed for a good view of the road ahead....