Virage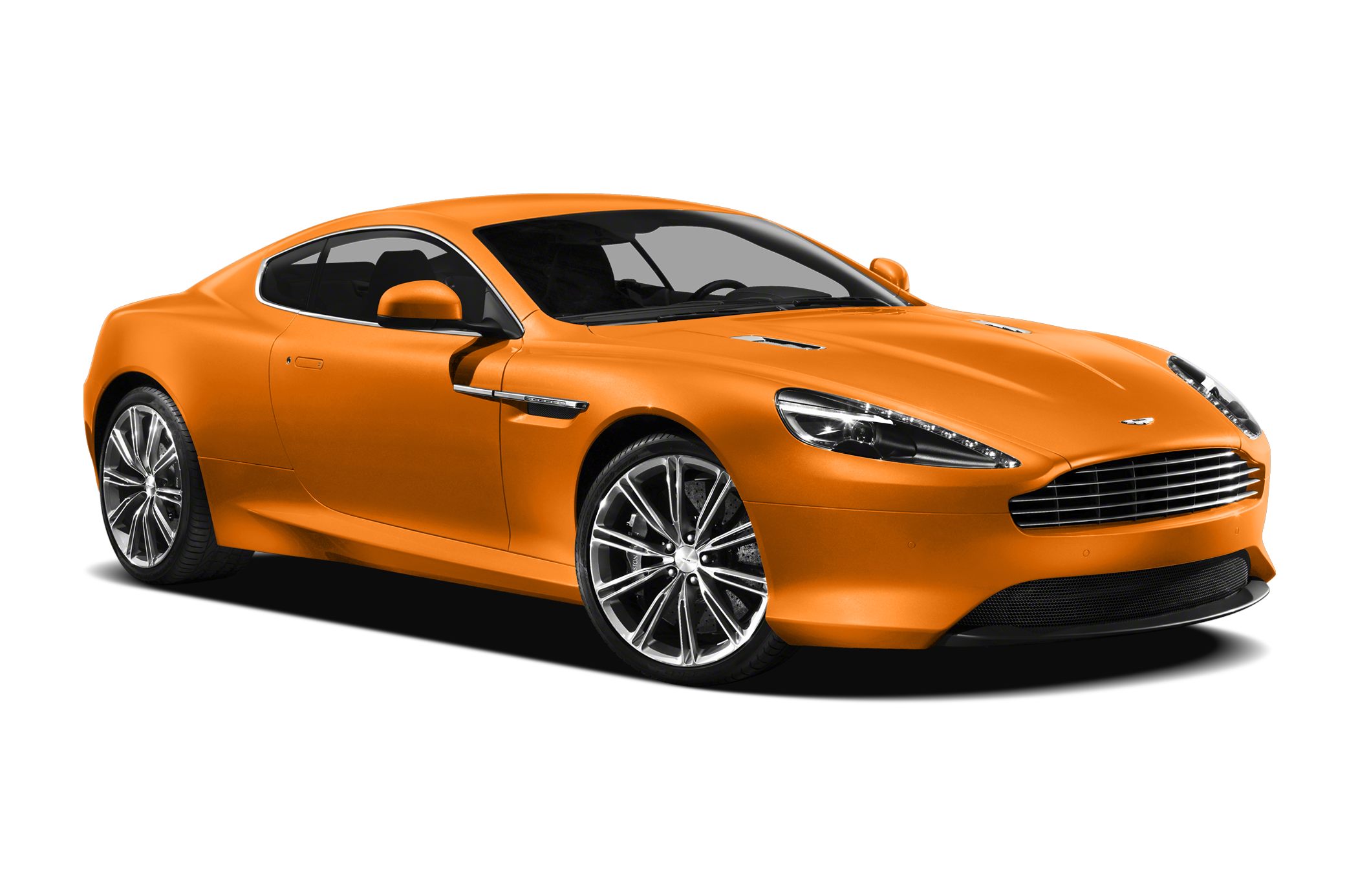 We Bond With Gaydon's Gorgeous Tweener "You need to get in touch with Steven Ewing right away," said the instant message. It was from Autoblog editor-in-chief John Neff, and since fleet manager Ewing was online, I pinged him. "Hey, are you available to grab an Aston Martin Virage for the...
- Reviewed by Alex Nunez
FULL REVIEW
---
"Fit and finish has that Teutonic feel, with tight tolerances and quality materials.